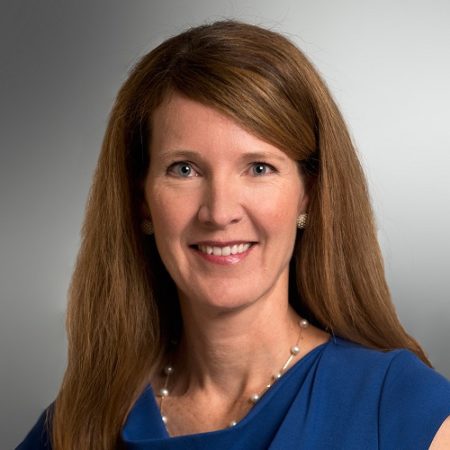 Guest article by Lisa Price, MD
We are a nation of caregivers. Whether for children or older adults, that's what we do. Provide care.
The number of caregivers is staggering.
In the U.S. alone, there are nearly 40 million of us providing care for older adults.
I worked in a professional capacity with caregivers, but as a former in-home caregiver for my parents, I gained a greater understanding of this important role.
Although the emotions around caregiving can be as varied and as complex as the caregivers and their situations, the one feeling familiar to all caregivers is stress. Too often a caregiver must balance demands from all directions–family, financial, work, friendships. Studies have shown caregiver stress is associated with higher rates of depression, lower perceptions of personal health, and can even alter the immune system and increase inflammatory markers in ways that could increase the caregiver's risk of illness.
Knowing the physical and mental issues prolonged caregiving may cause, we must mitigate the stress which is part of the caregiver's day.
Time Out
Caregivers spend an average of 24 hours a week providing care.
This amount of time can double when caring for a spouse or partner. Unfortunately, the guilt associated with self-care becomes one more stressor to add to an overwhelming plate of responsibilities. Finding time to eat well, get enough exercise, and sleep grows challenging, yet self-care is necessary to help relieve stress and maintain physical and emotional health. The simple act of setting aside some time for yourself is not an act of luxury, but one of the best ways to stave off burn out.
One way to get some time for oneself is to let others share the burden of caregiving.
Ask for and accept help from siblings or family members. If those options are unavailable, home care and day programs may be viable options. While home care may be familiar to many caregivers, day programs are often less well known.
Day programs are often run by organizations that provide many other services to older adults.
There are many types of day programs, including the Centers for Medicare and Medicaid Services Program of All-inclusive Care for the Elderly (PACE). PACE provides a break for caregivers while offering comprehensive healthcare services, activities, and socialization opportunities for older adults. Once enrolled, elders can attend a few days a month or five days a week, depending on the program, and their need. The program helps when the caregiver needs rest, time for errands or other day-to-day activities.
There's no one way for a caregiver to manage stress.
Every situation is unique and one must do what's right in their own situation. I encourage caregivers to find the balance and allow themselves time for self-care. A supported caregiver, whether that assistance comes from family, friends, or a day program, benefits all those who are involved.

Lisa Price, MD is Chief Medical Officer at InnovAge, a provider of health and wellness services for older adults in California, Colorado, and New Mexico. Dr. Price was a private practice geriatrician for 11 years, and then attended on the Acute Care of the Elderly service and taught Quality Improvement. Dr. Price is Board Certified in Internal Medicine and Geriatrics, and has expertise in managed care, electronic health records and quality improvement.