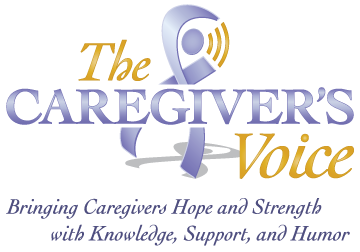 The Caregiver's Voice will be publishing an updated Caregiver Resources page. The list will initially feature organizations focused on the needs of family caregivers and medical professionals caring for people with dementia.
Our National and International Organizations and Local and Regional Organizations pages will be consolidated into the forthcoming Caregiver's Voice RESOURCES page.
At the bottom of this new Caregiver Resources page, you will find instructions for adding your organization and sponsorship options for enhancing your listing.
We will be celebrating our 20th Anniversary in 2018. This will be the start of our ongoing improvements to TheCaregiversVoice.com during our anniversary year.