Thank You Caregiver Nation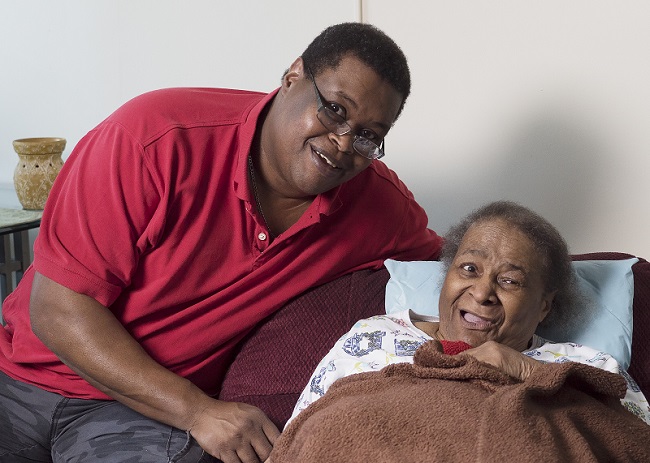 Guest Post by Seniorlink
Seniorlink Inc., a caregiver solutions company, recently announced the "Thank You Caregiver Nation" contest, which celebrates the vital role of family caregivers who provide comfort to those in need of care.
The contest will reward 12 caregivers, one for every month in 2017. Each caregiver will receive a credit of $599 to PeachDish, a fresh, farm-to-table meal delivery company, to help reduce the stress of planning meals for the whole family. PeachDish purchases produce at the season's peak to achieve the most flavor and nutrition, and the company works directly with farmers and purveyors to source local ingredients. They deliver a refrigerated box with ingredients and recipes to customers' homes. Customers can choose from at least eight different menu options each week, including at least three vegetarian dishes.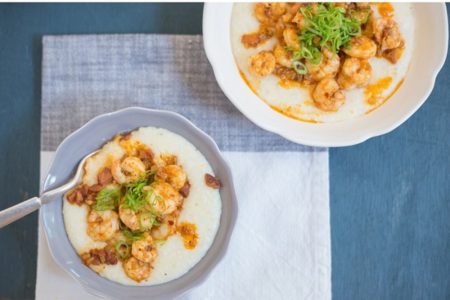 "Seniorlink stands alongside family caregivers as they fulfill their vital role in their loved ones' lives," said Thomas P. Riley, CEO of Seniorlink, Inc. "Caregiving can take a physical, financial and emotional toll. This contest is our way of saying thank you – and showing our unwavering commitment to provide the highest quality resources, advocacy and insights for caregivers and their families."
This exciting opportunity will help alleviate some of the daily pressure faced by caregivers by making their meal-planning process much simpler, less time consuming, and less costly. This contest shines a spotlight on caregivers, who are often overlooked and underappreciated for their hard work and dedication. Seniorlink recognizes the importance of honoring and rewarding the selfless commitment of these unsung heroes.
Individuals wishing to nominate a caregiver, or themselves (if a caregiver), have until midnight on December 31, 2016 to register at https://www.wishpond.com/lp/1906367/#tycgsite. All that is required is an email address and a short written entry outlining why the nominated caregiver should be recognized. Winners will be randomly selected from a pool of applicants and notified via email.
Seniorlink is a national caregiver solutions company pioneering caregiver-informed technology that facilitates collaboration in the healthcare system. Seniorlink's commitment to caregivers remains strong as it continually seeks new ways to honor and support the mission of more than 60 million caregivers nationwide, including an in-home care solution Caregiver Homes and the technological caregiving platform Vela.