Five Tips to Help People with Memory Loss Downsize
Guest Post by Chris Seman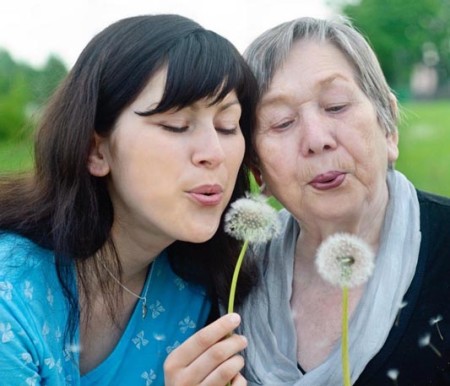 It can be overwhelming to help adults with memory loss and those with dementia, to downsize their home belongings in preparation for a move into a senior care community.
Organizations that specialize in support and services for older adults, their families and caregivers during downsizing, rightsizing, and relocation can bring peace of mind. Though not medical or healthcare professionals, these professionals work with caregivers and children of elderly loved ones on a daily basis – helping them deal with, and process important life transitions.
The following tips may prove helpful as you approach downsizing at this important crossroad.
Communicate.
No one wants to feel out of control when moving from home. All parties need to communicate frequently with the care recipient and emphasize the need to downsize for health and personal safety. Giving choices and letting seniors participate in their transition will help ensure a smooth move.
Plan.
Some agencies offer online interactive floor plans to help you be more realistic about what will go where in the person's new home. This also ensures that everyone knows what will need to be sold, donated, or given to family members.
A recent study by the Gerontology Center at the University of Kansas found that after age 50, people are less likely to divest themselves of belongings. After age 70, about 30 percent report that they have done nothing in the past year to clean out, give away, or donate things, and over 80 percent have sold nothing.
As a caregiver, you can help your loved one choose frequently used and needed belongings while thinking about which items friends and family members might like to have. Taking pictures of sentimental items and creating a photo album can help ease the emotions of letting go.
Organize important paperwork.
Before you start clearing things out and reorganizing, track down and file important health, financial, and legal documents. You'll be shocked at how much time and anxiety this will save in the long run. All parties involved benefit when paperwork, like a power-of-attorney document, is available during periods of transition.
Ask for help.
As a caregiver, you may be in the role of coordinating support systems. Having trusted friends and family to share memories can make the process less overwhelming for the one needing care as well as the family and caregiver. Professionals can help with the logistical details while you and loved ones can stay focused on caregiving.
Make it home.
Mirroring a senior's home in the new place of residence has many benefits. Copying the layout of familiar furniture and belongings in a new living space, reduces stress while making your family member feel more comfortable. For those with memory loss, it's even more important to place items in a way that feels familiar from their prior residence.
Kerri Shimp of Caring Transitions of Northeast Iowa explained: Currently, I'm working with a couple and the husband has lost his eyesight. We have successfully used mirroring – he is using his memories of where things were in his old home and matching things up in his new, mirrored living space. It is amazing to watch it at work!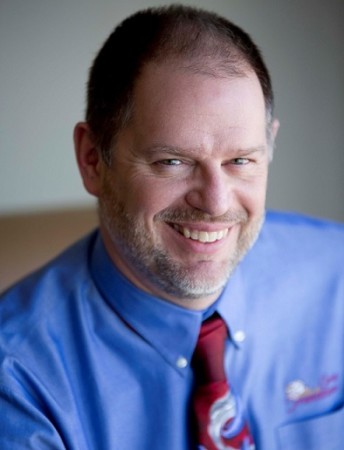 Chris Seman is the President of Caring Transitions®, the nation's complete source of information, support, and services for older adults and their families during downsizing, rightsizing, and relocation.