Almost daily, there's an article about how poorly prepared we Americans are for retirement. Sure, we may not be the best savers on the planet; but sometimes, our long-term plans take a detour. A loved one is stricken by illness or we're still drowning with only a fraction of our savings after the last economic collapse.
In my fifties, I've lived through four of these boom-bust cycles – from the eighties to the most recent worldwide subprime meltdown. Despite massive unintentional donations (investment losses) over the years, the lessons of my frugal parents have enabled me to also make generous charitable donations. It's not been easy. Lately, I feel like a gerbil running 'round and 'round with a few exceptions.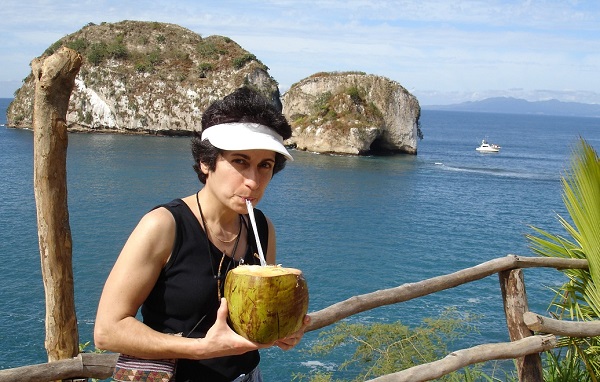 While considering retirement as early as 2006, I question now if that's what I want to do.
For the past twenty years, I've drilled deep into the niche of caregiving for people with dementia. With depth of experience and longevity, I'm called upon as an expert. I enjoy collaborating with equally committed partners who also show initiative.
If I retired, what reason would I have to rise up before five each morning and work long after the sun goes down?
Yet, I visualize unencumbered periods of a week or two without being tied to technology. My husband gave up pleading with me to not check emails while we're on vacation. One time, I agreed. I returned to 1,300 emails after one week! I cursed his idea (and him) for two and a half weeks as I tried to catch up.
Still, I'd like to slow down from this hectic pace and experiment with retirement. I imagine it will take some practice.
What People Do To Make Ends Meet In Retirement
Work Part Time After Retirement
Retirees continue working part time to have a reason to get up each morning and to earn FUN money. Travel to exotic places, enjoy a luxurious extended weekend with friends, or take the grandkids on a fun trip. Be careful, though, to make sure your Social Security benefits aren't reduced by how much you earn.
Sell The Family Home
Dispose of (sell, give away, or donate) most of your possessions and then sell your home. Take the money and run – either to another country where the standard of living is lower or buy an RV and quench your thirst for travel. If you prefer staying put, downsize into a small condo, apartment, or even a retirement community… near your grandchildren.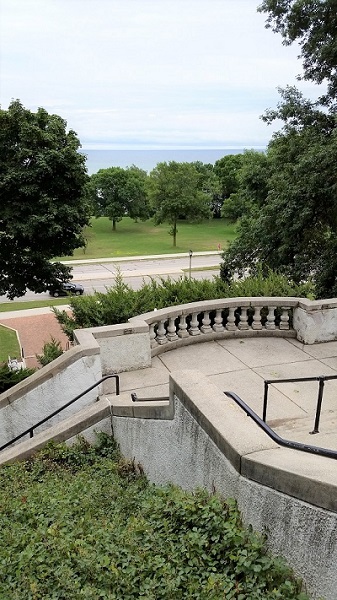 Rent Out A Room
Keep your home and rent out a room to offset costs for maintenance, property taxes, and insurance. Weigh the benefits versus costs – a source of income vs. loss of privacy. However, a long-term renter may help around the house and even provide companionship.
I was inspired by what the Humanitas did. When there wasn't enough housing for college students in Amsterdam, the CEO experimented with a Novel Housing Option Benefitting Students and Elders.
Take Out A Reverse Mortgage
If your home's value has appreciated markedly, tap into your equity, only if you need the money. It doesn't do you much good to live in a $600,000 home for which you paid $150,000, decades earlier. A reverse mortgage is just that – the lender pays you. Definitely consult your financial planner or estate attorney to make sure you do what's best for your unique situation.
Before taking any of these steps, take time to "sleep on it" for a few nights. Carefully read the small print. Write notes in the margins and then reread again. Consult a trusted professional – a small expense considering what their advice will save you.
Do Something
Whatever you do, don't just sit there! There are too many elders across America who live alone in dilapidated structures unfit for animals. While they've received offers of help, they've grown comfortable with their style of living and prefer to be left alone. You don't want to be one of them.
For more information:
Should you get a part-time job in retirement? – MarketWatch
How to Rent Out a Room in Your Home – Wiki How
Consumer Information on Reverse Mortgages – Federal Trade Commission