Keeping Loved Ones at Home Takes Professional Help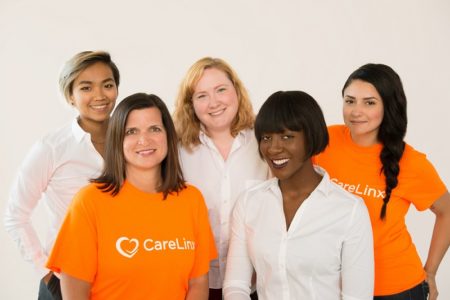 Guest Article by Sherri Snelling
Caring for a loved one with communication challenges takes a special caregiver team that includes the family member and the care professional. 
Whether your loved one is diagnosed with Alzheimer's disease or suffered a stroke, s/he can remain home. Communication challenges make life difficult for both the caregiver and care recipient. Repeating the same question, struggling to find the right word, or not being able to express oneself take their toll on the relationship.
When communication challenges and other tipping points, such as incontinence, force family caregivers to look for a long-term care facility, they often feel guilt, sadness, and anxiety.
With the right kind of professional help, families can care for loved ones at home.
Professional in-home care serves as a welcome change of pace for both family caregivers and care recipients. It also helps smooth the transition to long-term residential care by giving a loved one time to grow accustomed to receiving care from non-family members.
It's important to find a care professional who has the physical skills such as bathing, feeding, dressing, and helping with toileting. One who has been trained in the specifics of the disease can help a loved one with medications while bridging the communication gap when spoken words are difficult or confusing.
As an advisor* for CareLinx, the nation's largest online caregiver marketplace, I remain impressed by the company's commitment to the families they serve and the care professionals they represent. CareLinx recently began a program that encourages its nationwide network of 150,000 care professionals to seek additional training in specific areas of care such as dementia and senior communication. The training is provided by Care Academy, an online classroom and credentialing service for care professionals founded by two Harvard University graduates in education and medicine.
Ongoing education not only enhances the quality of services professionals provide but gives additional peace of mind to families. CareLinx also provides comprehensive background checks on its professional network and liability insurance with a $4 million SafeGuard Policy from Lloyds of London.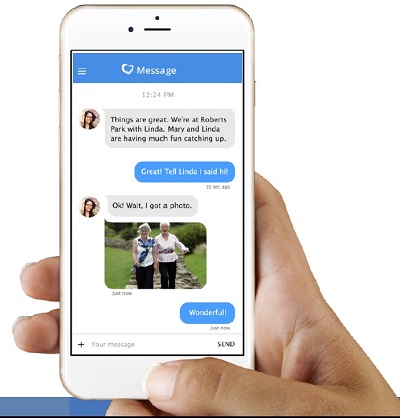 One drawback to in-home care for families is the cost, which runs an average of $46,000 a year. Nonmedical care may not be covered by Medicare or other benefits. The CareLinx online platform matches families with professionals they need. Charging 15% of the professional's fee; they are more affordable than agencies which mark-up the caregiver's fee by 75 – 150% to cover overhead such as Worker's Compensation, bonding, etc.
If you are at the caregiving crossroads wondering if your loved one can be cared for at home safely or needs a long-term care facility, consider the former option. An online provider such as CareLinx will help you save money, worry less, and buy more quality time at home with your loved one.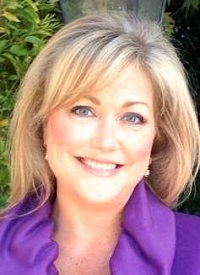 Sherri Snelling, CEO of Caregiving Club and author of A Cast of Caregivers – Celebrity Stories to Help You Prepare to Care. She writes on caregiving for PBS Next Avenue, Forbes.com, USA Today and Huffington Post. She served as board chair of the National Alliance for Caregiving and on advisory groups for the White House Middle Class Task Force on Caregiving, CMS, AARP and now serves CareLinx.
*As a paid advisory board member of CareLinx, Sherri Snelling provides strategic counsel, spokesperson and other services. She is not paid for clicks or affiliated marketing links. Sherri does not guarantee the quality and satisfaction of CareLinx services and disclaims any liability that may result from one's involvement with CareLinx.