"I want to go home," says Norrms McNamara who lives with dementia.
Guest post by Norman McNamara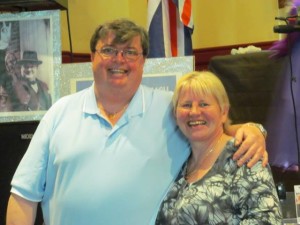 We have all heard people with Dementia say it, "I want to go home". I say it most night's according to my "Angel" Elaine. Sometimes I even whisper it during the day without even knowing. I have thought about this for a while now, and in my very humble opinion, here`s what I think it means.
When I say "I want to go home" even though I am sat in the front room of my own house, do I mean my "Spiritual" home?? The answer to that sadly is no, as I am not particularly a religious person, and any belief I once had has dwindled away as my life collapses in front of my very eyes and I know, as yet, there is no cure for this awful disease.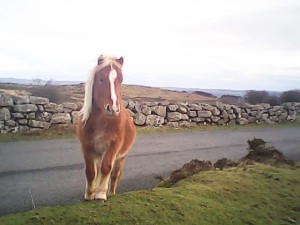 So, do I mean my home town of Bolton, Lancashire? I shouldn't think so, as I have lived in Devon for the last 15 years and even though I am very proud of where I was born, as we all should be, wild horses couldn't get me back there, as I am totally in love with the Devon Countryside and the way of life here. So, where does that leave me?
I think what I mean when I say "I Want to Go Home" is an admission that I know I am really ill, and in fact slowly dying, as there is no cure.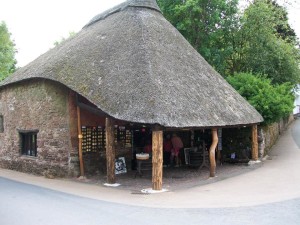 I think somewhere, deep in my subconscious, I am yearning for that place where someone will tell me it's all been a bad dream, or I have imagined it and all will be ok, a place of safety, yet not an actual place, just a reassurance that all is going to be ok? I know that when Elaine says she reassures me that alls ok and I am safe, I calm down, and I either sit still, go back to sleep or talk about something different.
So maybe it's not a physical place after all? Or a place I used to live as a boy or a young man, maybe it's just a little reassurance I am looking for instead of being told "You Live Here" or "Where Do you think you Live"? Food for thought for everyone I hope.
Maybe one day I will "Go Home", maybe one day they will find a cure and I have no need to seek that comforting reassurance any more, maybe, just maybe.
All my love Norrms and family xxxxxxxxxxxxxxx
Diagnosed six years ago aged 50 and still fighting it!!!!
The Caregiver's Voice editor chose to publish this in unedited form to convey Norrm's current writing despite living with dementia. UK-based author, advocate, and poet, Norman McNamara is affectionately called "Norrms"–yes, with two Rs.