Decluttering and Dealing with Dementia
Guest article by Chris Seman and Nan Hayes
For people like Laura Osorio, the dramatic increase in Alzheimer's and dementia cases is presenting new challenges and new opportunities.
As owner of the Caring Transitions franchise in Boca Raton, Laura helps Floridians "rightsize" before they move into a new residence. For older Americans and the more than 10% who live with Alzheimer's or other forms of dementia, the entire process runs more smoothly.
"We often work closely with a client's adult children or other caregivers. When Alzheimer's or memory challenges are involved, the situation is often more emotional and stressful. Our hope is that we can remove stress from what is already a difficult and trying time," said Laura.
Last year, Laura assisted a family with special needs. Oliver and Alice were looking for help downsizing and selling valuable and unique home furnishing via online auction. They wanted to move back to Sweden where they could better address Oliver's aggressive, younger-onset dementia.
The point of decluttering and rightsizing is to create a new living environment that reflects a meaningful, comfortable lifestyle for the years ahead. Personal possessions that have purpose and meaning are honored and preserved for the new home, while those that don't are respectfully disposed of via sale or donation.
"Downsizing a large home in Boca Raton to a small apartment that needed to function for an individual with ongoing memory loss and cognitive difficulties was a real challenge. But, that's what we do. Oliver and Alice were an inspiration to my staff and me," Laura commented.
To help clients when one of them has dementia, it's important to have a plan and follow the steps, such as these for effective decluttering and downsizing. 
Determine the space requirements (via floor plan) for the new residence.
Decide which items are actually NEEDED for living safely or comfortably. This includes necessary items such as a bed, place for clothes, eating utensils, and so forth.
Add items that the client LOVES to the space plan. These are meaningful items that define people and have significant meaning.
Choose from what the client WANTS from the remaining possessions and decide which are most important. Make sure they will fit into the space plan.
Review and revise the space plan as necessary.
Establish action for selling items of monetary value, gifting those of sentimental value, then donating or disposing of the rest. This is also nice revenue for clients that have mounting expenses.
When downsizing or helping another, you can typically "let go" of the following items. 
Letting go includes disposing, donating, or selling items.
Broken, outdated electronics
Items that have too many "multiples." For example, if you have four 1-quart casserole dishes, release 3. If you have 6 umbrellas, release 4.
Things that belong to others. For instance, your 40-year-old son's high school project or the heirloom desk you agreed to store for your cousin… 10 years ago.
All the clothes, shoes, and coats that never fit, don't fit, or have simply been taking up space for years.
That "special collection." Was it really worth all the time and energy you once put into it?
Many books and magazines that you haven't read in ages. In most cases you can rely on digital options or the good old-fashioned library if you ever really wish to read them again.
Outdated medications and over-the-counter products. Most police stations and pharmacies sponsor "take-back" programs for safe disposal.
Lawn, garden, and home maintenance items if you're moving to an apartment or condo.
The entire contents of the "junk drawer" (none of it is worth paying a mover to move it!) Keep the car keys and money of course!
Seasonal décor items. Try to keep only those that are space efficient or have tremendous sentimental value.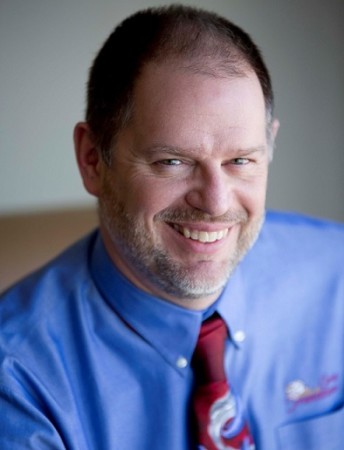 Sometimes rightsizing is easier said than done. For the more challenging instances or moves just around the corner, coast-to-coast, or even across the ocean, people like Laura are here to help.
Chris Seman is the President of Caring Transitions®, the nation's source of information, support and services for older adults and their families during downsizing, rightsizing, and relocation. He can be reached at cseman@caringtransitions.net.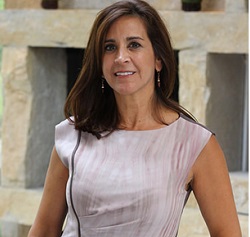 Nan Hayes is the Director of Business Development for Caring Transitions® and can be reached at nhayes@caringtransitions.net.