Caregivers need to be reminded: Take a respite break.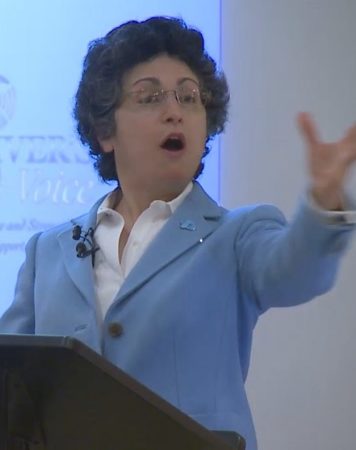 After all, we humans are a bit stubborn.
"I can do this."
"If I just get through this, I'll be able to manage."
We doggedly march on before the ground gives way and soon, we're sinking in quicksand.
Have you ever been in quicksand?
No?
Me neither.
The point is, we often keep trying harder and harder and then it's too late. Something happens and we can no longer continue caregiving.
How do we get a respite?
One path to respite is taking advantage of the resources in our communities.
Oh noooo, I have to do research?
Adult day care and in-home care bridge the gap during those days you need a break. For 24-hour care over a few days or a week, consider residential care or assisted living. See? Four options among many more to give you peace of mind while you take a break.
If you're too busy, call a geriatric care manager (GCM) who is knowledgeable about diverse caregiving options tailored to your unique situation. An hour's consultation may be a lifesaver. It can bring you peace of mind about your loved one, while you take a well-deserved break.
Sure, you can get help for free. There are many organizations staffed by knowledgeable people who will do their best to guide you. One such organization that takes this to the next level is Frontier Behavioral Health's Elder Services, which makes use of the TailoredCARE®, program. This includes having you complete a Personal Family Caregiver Survey to best match community resources with your needs.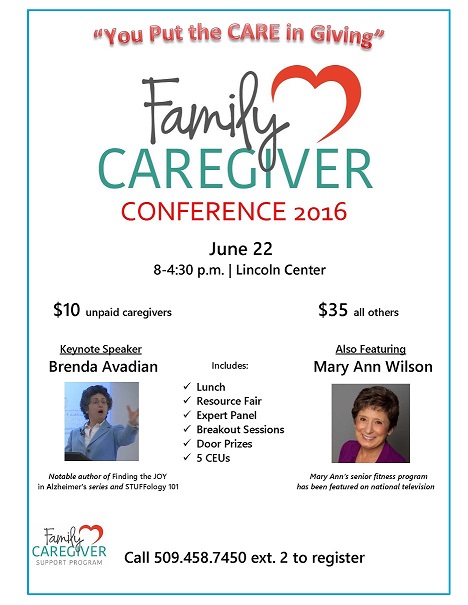 Get HELP. 
Stubbornly persisting will muffle your cries as you sink deeper in the quicksand of caregiving. 
A caregiver respite gives us breathing room. We can take a step back and then return to caregiving with a new perspective. Escaping the quicksand of caregiving gives us strength with a fresh view to find the humor in our lives.
What to do during respite.
Anything you want.
From the mundane like catching up with chores, to the adventurous like skydiving as one caregiver did for her birthday, or everything in between.
You could even attend a fun day with other caregivers, laughing, learning, and enjoying time with people who know exactly what you're going through. If you're in Spokane, join me on the 22nd of June for YOU Put the CARE in GIVING. All you need to do is call the number and reserve your spot.
We plan on having a FUN day.
I'm serious!    😉