This month, our curated article excerpts for caregivers for people with dementia look at research regarding caregivers' concerns, slowing the loss of executive function among people with Alzheimer's and teaching compassion to machines in healthcare. We've also included a link to guidelines on writing and speaking about dementia and a link to movies about and starring older characters.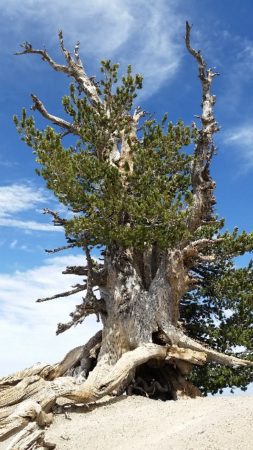 SCAN, an organization dedicated to keeping elders healthy and independent, recently completed a national study finding that 82% of elder caregivers have difficulty saying, "No" to the responsibility, while 68% agree that "caregivers often become isolated from their families, friends or communities." Fifty-four percent feel guilty about taking time for themselves. In spite of this, 75% of current and past caregivers found it to be rewarding as do 86% of current caregivers.
Carebots are closer than we think. It would be realistic to assume the second half of the Boomer Generation will interact with caregiver robots toward the end of our lives. Already, we're engaged with AI devices.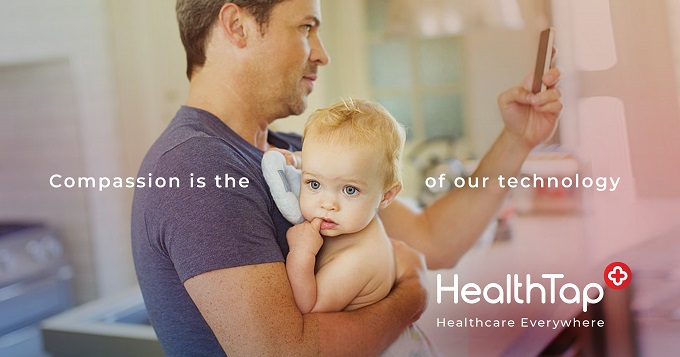 Ron Gutman, founder of HealthTap, shares the results of their member survey. Compassion is viewed as more important in healthcare than a doctor's knowledge and cost. This health technology company is teaching AI not only "how to think, but also how to feel" – to show compassion.
Researchers at the Ohio State University Wexner Medical Center are taking a slightly different approach to combat the progression of Alzheimer's. Instead of focusing on improving memory, they are implanting a 'brain pacemaker' to stimulate the frontal lobe region of the brain affecting executive function.  [Thank you, Carole Mulliken, M.Ed. for sharing this.]
This PDF document offers guidelines for all who write and speak about dementia. Suggestions and reasons for using more inclusive language with examples will help reduce the stigma of dementia. Respectful language that focuses on the person first and then the disease will empower rather than calling the person a victim or dementia sufferer. [Global guidelines from Alzheimer's Australia.]
And now for something FUN. For those of us who are a "bit older" and more interested in seeing movies that reflect our experience, Israel (Issi) Doron, loves movies. Fortunately for us, this law professor who specializes in elder law and the human rights of older persons in the Department of Gerontology at the University of Haifa, writes about the ones he sees at his blog.