5 Alzheimer's-Friendly Tips When Designing a Master Bathroom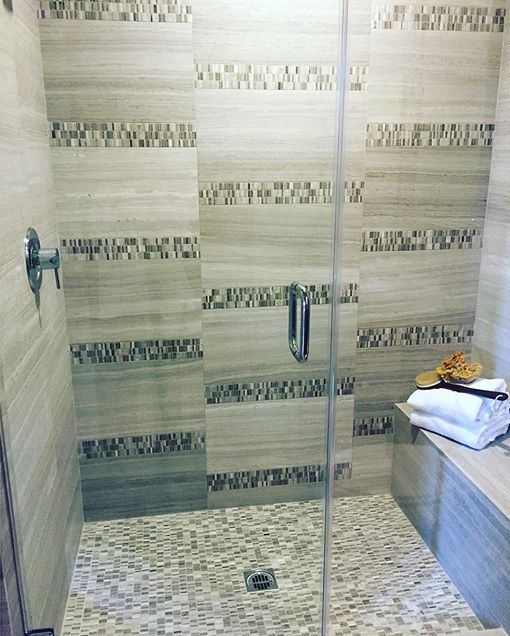 Guest article by Fay Wein
Most people don't think of the bathroom as being one of the most dangerous rooms in the house. If a loved one is planning to age in place, especially one with a cognitive impairing disease such as Alzheimer's, the bathroom will be an important area to remodel. The goal of your remodel is to preserve one's safety and independence for as long as possible. Start by placing the bathroom on the main floor of the home and include traditional design elements that may be more familiar for your loved one.
Sink and Toilet
A lowered bathroom sink will be much easier for seniors to reach when a wheelchair becomes necessary. Make sure that there's plenty of room for knees underneath it. The toilet, on the other hand, should be raised. A raised toilet seat is much more accommodating as it gets harder to get up and down. Double check the placement of the toilet flush valve to ensure that it's accessible from a wheelchair.
Bath and Shower
There are plenty of hazards around the bath and shower, from exposed pipes and radiators to tap water that is hot enough to burn before a person with dementia realizes it. Install thermostatic taps and showers and be sure that the water heater is set closer to 120 degrees.
Access to the shower is important, too: it should all be one level, with no need to step up or over in order to get in. Ensure that your loved one has a shower seat with sturdy arms to facilitate getting up and down easily. You can also choose a handicapped-accessible shower to make roll-in, walk-in, and transfer situations easier. The bench folds up to make additional space for wheelchairs, while level access makes it easier to roll right in. Attach the shower head to a sliding bar so that it can be moved to an ideal height for individuals standing or sitting. Make sure the shower control valve is positioned to be easily accessible from both a standing and seating position.
Grab Bars
Grab bars and rails are desirable for ease of access. Install one near the toilet and another near the shower. While grab bars can be concealed as towel racks until they're needed, it's important that they contrast significantly with the color of the wall so that they can be found and grabbed quickly if needed.
Flooring and Walls
Use the same floor color throughout the bathroom. Although, small patterns offered in mosaics create visual interest, they may prove distracting for people in the later stages of Alzheimer's. Flooring made of non-slip materials, such as textured tiles, especially in the shower will help reduce slips and falls. Wall tile that is easy to clean will make life easier for the family caregiver.
Lighting
Bathroom lighting is of particular importance as vision is not as acute as we age. While soft lighting helps reduce visual stimulus, it is also important to include task lighting above the sink, shower, and toilet to make it easier to see. Keep the lighting simple and the switches easy to find to help decrease frustration.
Desirable Aging in Place
Aging in place is the ideal solution for many, but it does require prior planning—particularly if a person has Alzheimer's or dementia. Strive for a simple bathroom design that will help ensure safety and independence for years to come. Your loved one will do better at maintaining independence with a well thought out bathroom design that facilitates safer engagement in the activities of daily living.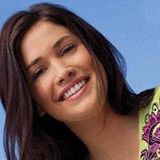 Fay Wein is a writer, nature lover, mother and wife (not in that order!) She is a communication specialist and blogger for Glass Tile Oasis, an online shop with an extensive selection of unique and inspired kitchen and bath tiles.