How Can I Prevent Agitation in One with Dementia?
Guest article by David P. Gill
When a person first learns that either s/he or a family member has dementia, a slew of initial questions comes to mind — from "how fast does dementia progress" and "is it curable" to "can I drive with dementia" or "does exercise slow disease progression."
Each year, physician medical directors from across the country gather to discuss brain health research related to neurodegenerative diseases, such as Alzheimer's and other forms of dementia. Over the past three years, we've invited them to address questions frequently asked by families and caregivers.
We've found that family caregivers appreciate hearing directly from doctors.
If you or someone you know is looking for answers, we invite you to learn directly from doctors who have dedicated their lives to working with Alzheimer's and related causes of dementia at silveradocare.com/mdvideos or click on the image.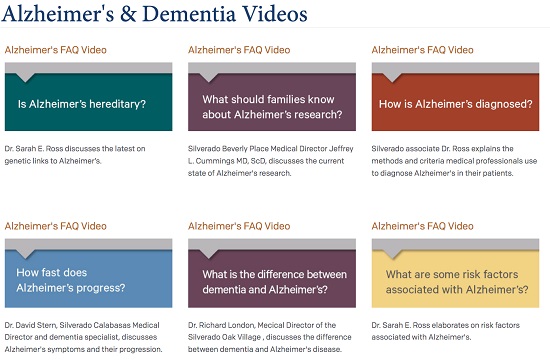 This year, we also asked these experts to address a series of questions related to research that shows there may be ways to delay the progression of dementia. Watch those videos at silveradocare.com/nexusvideos.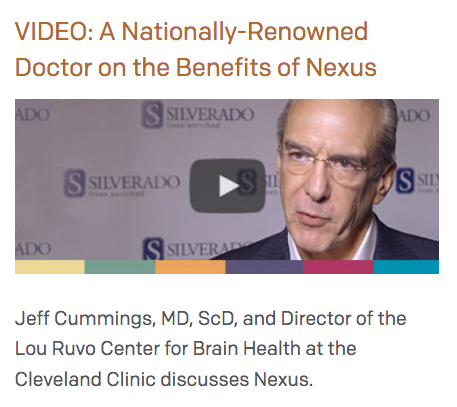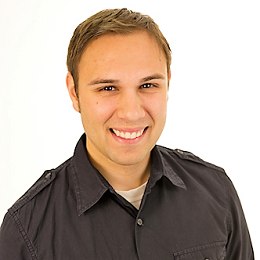 David P. Gill is the Sr. Communications Director at Silverado, a company founded 20 years ago, with a mission to change how the world cares for and perceives people with memory-impairing conditions. Silverado has grown to become a nationally recognized provider of home care, memory care assisted living and hospice services, with 49 locations across seven states.