The Caregivers Voice debuts a new channel of offerings for caregivers – VIDEO.
Everyone loves videos! Right? How else could YouTube rank as the second largest search engine with billions of searches every month?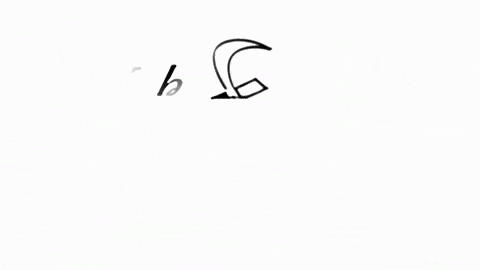 We've compiled a series of videos on The Caregiver's Voice VIDEO channel for you–the family caregiver and professional–to bring you knowledge, support, and JOY while you help families with dementia. You may easily access the latest videos on The Caregiver's Voice VIDEO Channel on our home page (scroll down midway). Or to see more videos, hover over "Caregiving Topics" on the Navigation Bar above, until the pull-down menu appears. (Click on any category including the new VIDEO Channel.)
As a preview, we share this powerful video from the Alzheimer's Association with music that helps drive the point home!
What do we do after caring for loved ones, when we learn we have dementia? Don't think it can't happen? Talk with the 44 million people worldwide who were surprised when dementia became a part of their lives. Worldwide, one person is diagnosed every 4 seconds. IMAGINE THAT!
Click on the play button below to watch or click on this link Alzheimer's Association Alzheimer's Disease Facts and Figures 2014 to view on YouTube.
Also visit, the Alzheimer's Association's recently announced global page.