Earlier this week, I had the good fortune of presenting I'm a Caregiver and I Matter at a Caregiver Survival Conference in Louisville, Kentucky.
Because we are careGIVERS, we often neglect caring for ourselves.
After all, how can GIVERS focus on self-care?
One way, is by a simple exercise, I call this The Mirror Exercise.  Watch it by clicking on the play button, below:

If the above video does not play, click on  this link to view on YouTube: I'm a Caregiver and I MATTER – Mirror Exercise
And to really believe it when you do the above exercise, you may need to take a few moments to revisit the importance of taking a respite.
All too often we push, Push, PUSH ourselves until we're overwhelmed, stressed, and spiral into depression.
Next thing, we're hearing about a fellow caregiver who died before s/he was finished caregiving. It doesn't have to go this far. Don't die before your job as caregiver is done.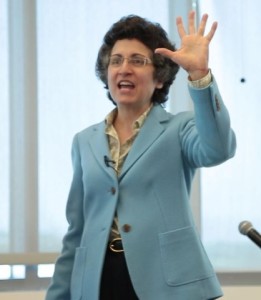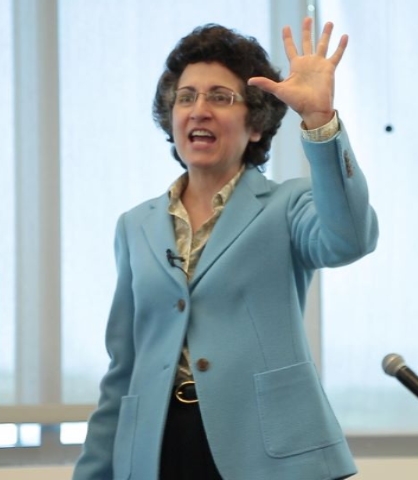 Take a respite.
Even five minutes can make a world of difference.
Don't believe me? Click on the text link to watch a funny YouTube Video of The Five-Minute Respite.
Click for another article on I'm a Caregiver and I Matter.