Sometimes, when ya' hafta get away, here's an idea for a caregiver respite.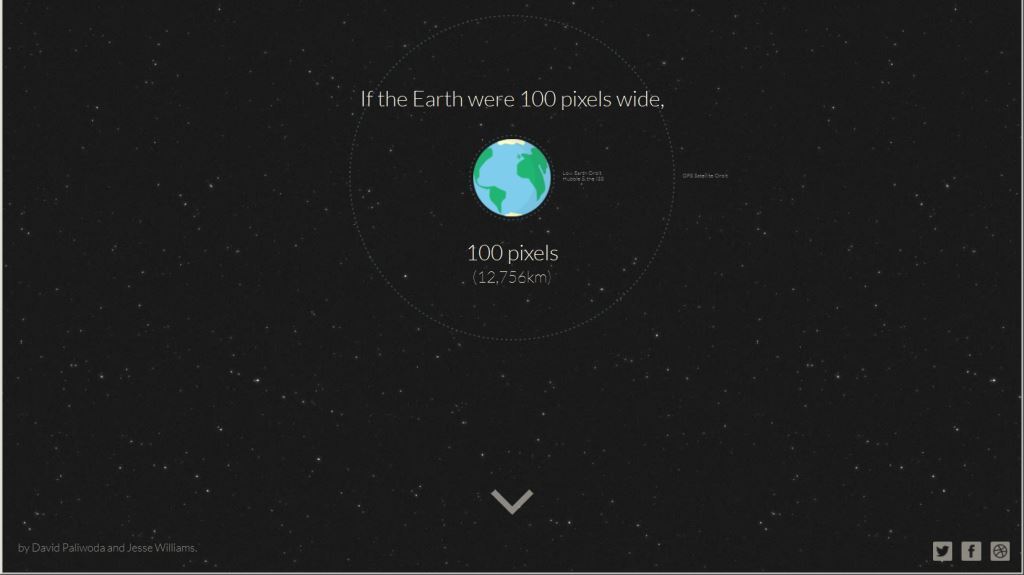 Although, it's going to take a bit of time to plan…
and then you'll need to go through a year of training.
What will you wear?
Finally, did you know this is a one-way trip?
You're never coming back.
Come to think of it, you'll be a pioneer–that is if you make it!
Still undecided?
Click on image above or the link below to take the virtual tour…
At least, you'll have a momentary caregiver respite while you take a virtual trip to Mars.
Now, how many caregivers can say that?