Last year, 15-year old Harry Gardner wrote and performed, Not Alone, a tribute to his grandmother, who was diagnosed with Alzheimer's. When his 77-year old "nan" forgot his name, Harry was distraught. He came home and penned the words to his song, which has raised money for Alzheimer's Research UK.
Open your eyes and tell me what you see
Am I among the forgotten?
Please say you remember me
Recently, Harry performed Not Alone on Britain's Got Talent (BGT) and all four judges gave him a "yes" vote.
Click to view his original video, below.
Lyrics to Harry Gardner's Not Alone Alzheimer's song
We know you're there somewhere inside
I say a prayer for you to smile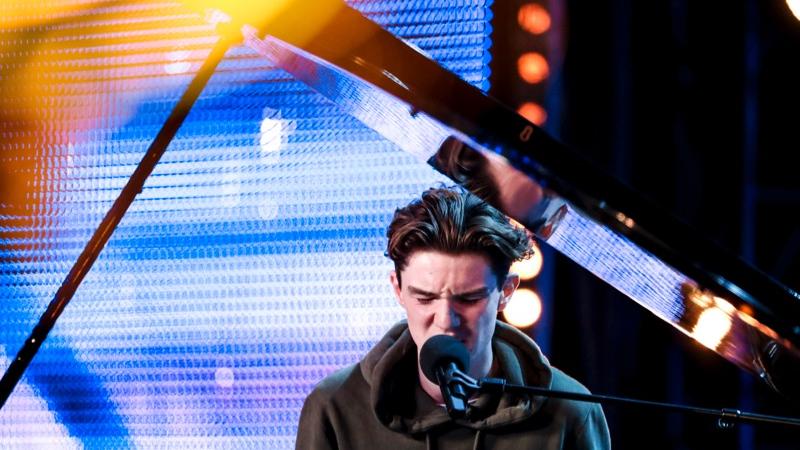 Tell me to get the remote
So we can watch your favourite show
And ruffle my hair and say it's bad
and tell me there's chocolate in your handbag
And tell me just how much I've grown
According to a report by SWNS.com, Harry has raised £80,000 (~$100,000 US), exceeding his goal of raising £25,000 (~$32,000 US)
To learn more about Harry, visit and connect with him at
Sadly, Harry's "nan" passed away in April, shortly before his audition aired on BGT. Yet, her Alzheimer's inspired this 16-year old teen to do something remarkable. His performance is raising awareness and touching people around the world.
Thank you, Harry.