Caitlin Keating reports for People Magazine that these two newlyweds in the UK must now find a way to live dementia. Former globe trotter, Becky Barletta, who lived an active life now needs 'round the clock care.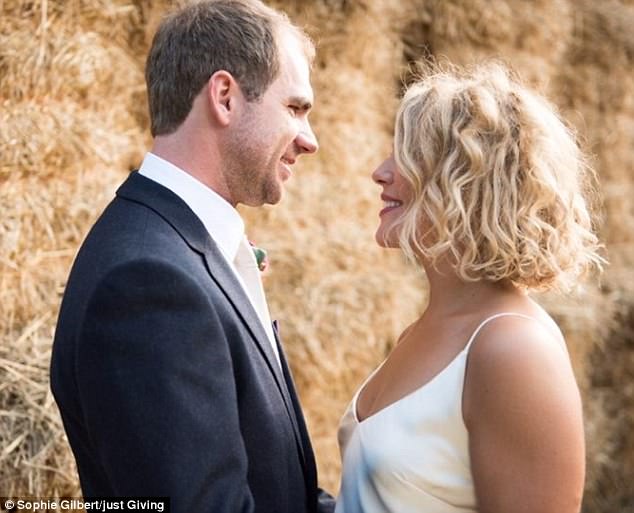 While her husband works, Becky needs caregivers to help look after her at her parents' home.
Despite symptoms that began shortly before her older sister's wedding, explains Sylvia Gilbert, her uncle (mother's brother) died four years earlier with the same diagnosis. He was in his 50s. According to the Daily Mail UK, Her mother's cousin Philipa also died from the disease in her 40s.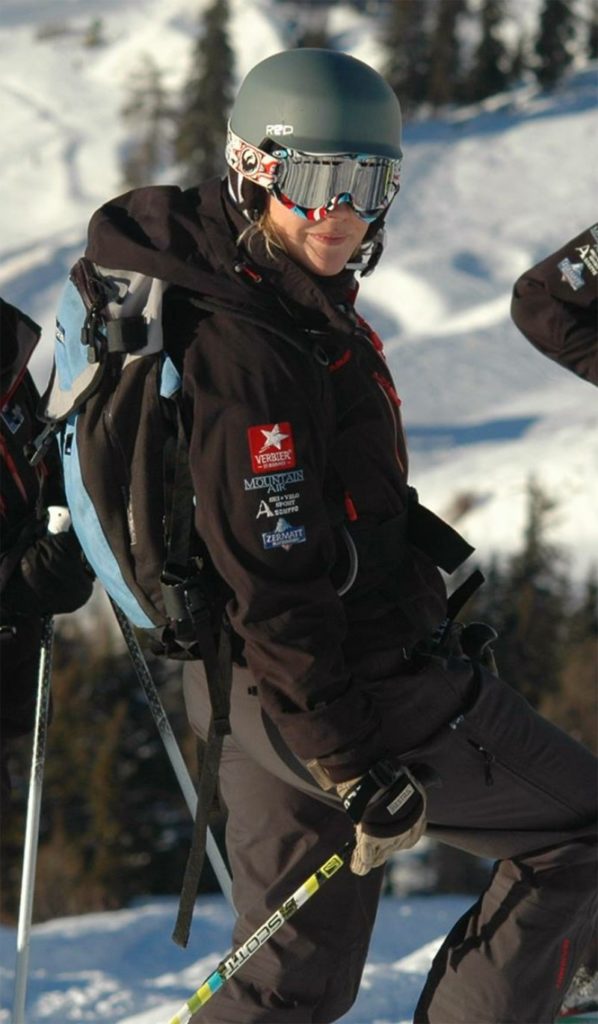 The world-traveling photographer and ski instructor, denied anything was wrong and asked the family not to worry. Now, instead of enjoying life as a newlywed, Becky Barletta is skiing down a steep slope of a fast-progressing rare form of dementia.
Following her diagnosis at age 31, with frontotemporal lobe dementia (FTD) in August of 2016, she already requires caregivers 24-hours a day while living with her parents in Suffolk England.
"There is nothing behind her eyes. It's this glazed look," Sophie says in this People Human Interest article
Her husband, Luca is a ski instructor and flies home on weekends to visit his wife.
View People Magazine's 2.5 minute video with music and photos (Nick Reader Photography)
Also read: http://www.dailymail.co.uk/news/article-4849114/Ski-instructor-32-struck-rare-DEMENTIA.html