NOW ACCEPTING NOMINATIONS for our February CAREGIVER of the MONTH (CotM)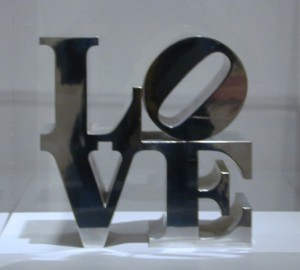 The Caregiver's Voice is accepting nominations for our February Valentine's-themed Caregiver of the Month.
Family and professional caregivers who show examples of unconditional love while caring for their loved ones, clients, or residents will be given special consideration.
Nominations close January 20th (Thursday) Midnight Pacific Time for TCV's Caregiver of the Month of February.
For more information, click on Nominate TCV's Next Caregiver of the Month
GIFTS for our CAREGIVER of the MONTH (CotM)
The Caregiver's Voice will be sending Patty Smith, TCV's January 2011 Caregiver of the Month, a signed copy of  "Where's my shoes?" My Father's Walk through Alzheimer's and Finding the JOY in Alzheimer's: When Tears are Dried with Laughter.  Additionally, she will receive a product recently reviewed by TCV–Affirmative Therapy for Caregivers is best summarized as "Respite in a CD."
CAREGIVER of the MONTH (CotM) Sponsor Opportunity
TCV is currently the sole underwriter for this recognition program that is free. We charge no application fees to cover our administrative costs and gifts to our deserving caregivers.
WE NEED YOUR HELP in recognizing deserving Caregivers of the Month.
Please visit our Sponsors page. Your banner will sponsor our Valentine's Caregiver in February and we'll grant you a bonus placement in our monthly newsletter if you respond now.
Brenda Avadian, MA
TheCaregiversVoice.com