Time to break out those walking shoes. The annual Walk to End Alzheimer's approaches every fall.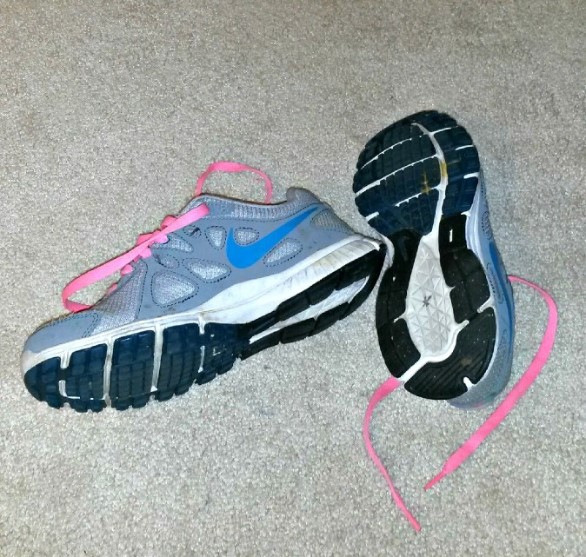 For some, those walking shoes may need replacing after so many Walks.
Walks are preceded by a flurry of announcements – the promise of the magic bullet "cure" just around the corner. While raising awareness, earlier walks didn't quite reach the corner with a cure. However, we can't give up.
"Nearly three dozen new Alzheimer's drugs may reach the market in the next five years," states HealthDay News reporter, Robert Preidt, in a July issue of WebMD.
Preidt says 27 drugs are in Phase III clinical trials. If successful, these drugs will be available for use much sooner than earlier phase trials.
George Vradenburg, co-founder and chair of UsAgainstAlzheimers observes, "The Alzheimer's disease pipeline, marred by decades of failures and underinvestment, is due for big victories." His organization's goal is to stop Alzheimer's by 2020.
Maybe this time, we'll round that corner toward a cure. So, let's tighten our shoelaces and walk with a lighter step.
Those who cannot contribute by walking this year or those who wish to support a grassroots nonprofit that inspires and empowers people around the world with dementia to live fully and positively, please make your tax-deductible donation to Dementia Alliance International.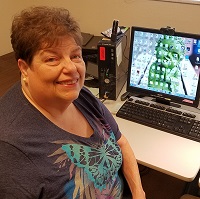 Carole Mulliken is a retired educator, message board moderator for the Dementia Advocacy and Support Network International (DASNI), and an active member of the Dementia Alliance International (DAI). She has written for both online and print publications.