The Spiritual Life of a Caregiver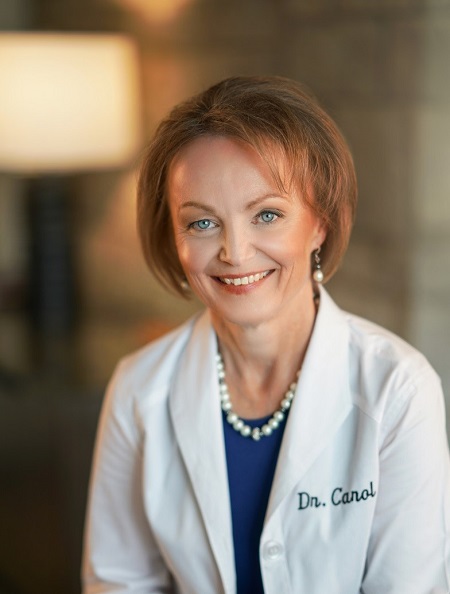 Guest article by Dr. Carol Peters-Tanksley
One year ago, my caregiving journey ended as I washed my husband's closed eyes and kissed his lifeless hands. Al would never have wanted to call me his caregiver, but as his illness progressed that's what I increasingly became. I felt the full weight of decision-making, loss of sleep, uncertainty about the future, and a dozen other daily overwhelms. Only in the weeks after his death did I fully appreciate how exhausted I had become.
As a professional myself I understood how important it was to care for myself well enough so that I would be able to care for him. I did that far from perfectly. One of the best words I've been able to come up with for how I felt was weary – weary physically, weary emotionally, and weary spiritually.
Yet I knew enough about myself and about how God made us as human beings to embrace the nurturing of my inner being as most important. My Christian faith and relationship with God did not make caregiving easy, but it made it possible and priceless.
Three Spiritual-Life Tips for Caregivers
These three spiritual-life tips supported my caregiving. I believe they can benefit you, too.
Regular Soul Nourishment
While every moment caring for and being with Al was valuable, it also took more and more out of me. Without regularly getting filled up again, I would have run out of juice long before the journey was over. In order to look back without regrets I knew I needed to be fully present, unselfish, resilient, thoughtful, and truly loving. You can't give love if you don't have any in your heart to give.
Daily, I would spend some alone time with God. Some days it was only a few minutes in prayer; other times I could carve out a little more, and read Scripture. Those times alone with God were like water to a person dying of thirst. It filled me up again so I had something to draw from in meeting whatever Al needed that day.
Reassurance of the Future
Caring for a loved one's physical (and other) needs easily becomes all-consuming. Whether for a few weeks, a number of months, or many years, one intellectually knows this will not last forever, but it's challenging to raise one's mental eyes beyond the immediate circumstances.
Would I still have a life after Al was gone?
Would the professional and personal essence of who I am still be there?
Will my unselfish caregiving matter beyond this moment?
Connecting daily with God helped me answer those questions and more. I could be assured that I would make it through this, that God saw and understood, and that both Al's life and my own would matter in eternity.
Perspective and Purpose
My Christian faith asserts, among other things, that God has a purpose for me as well as for every human being. While caring for a loved one has important humanistic qualities, the spiritual dimension adds a much deeper perspective. Al was a priceless child of God who He had entrusted into my care for this season. That gave my caregiving a significance -far beyond what any merely intellectual understanding could provide.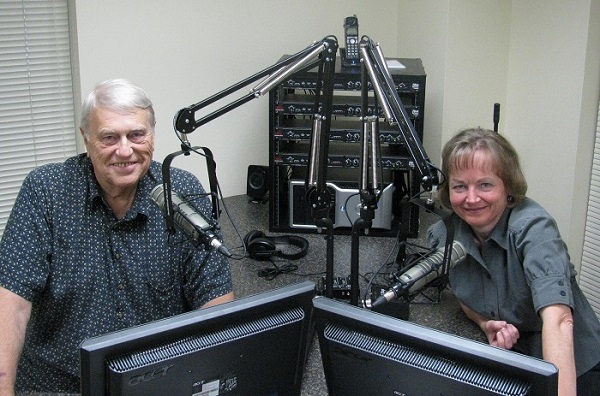 As I helped Al shower, prepared his food, took him to doctor's appointments, or adjusted his oxygen I was fulfilling God's purpose as significantly as when I speak on the radio or write a book that will be read by countless others. Daily time with God helped me remember that. And my faith has also allowed the journey of caregiving to deepen the well in my own soul from which I now can help others even more. Embracing the spiritual dimension makes that so much more meaningful.
My faith provided invaluable resources through my journey of caregiving, and I wish for every caregiver the same riches of the soul.
Dr. Carol Peters-Tanksley is a licensed OB-Gyn physician, an ordained Christian Doctor of Ministry, former radio talk-show host, and published author. She practices part-time and devotes the rest of her time to writing and speaking. She lives in Austin, Texas, and enjoys being Grandma Carol to four wonderful grandchildren. Find out more about Dr. Carol and Dr. Carol Ministries at DrCarolMinistries.com.