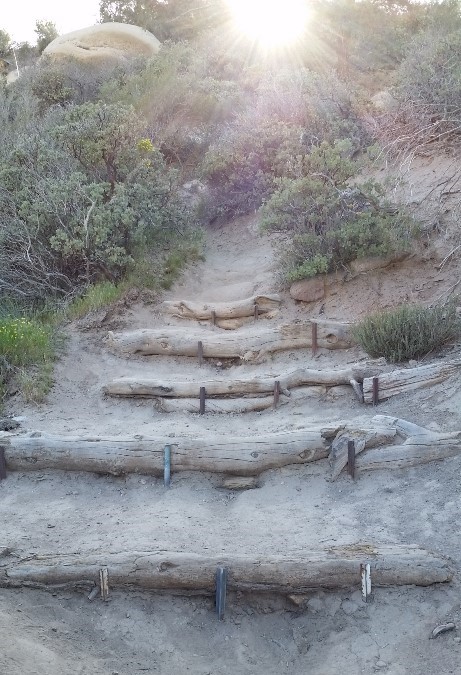 Various and diverse paths lead to caregiving.
We have our own reasons for stepping up to the role of caregiver and each of our experiences is unique. Yet, our struggles and joys are similar.
While, caregiving marks the beginning of a lonely, clueless journey, along a thankless road, it also yields the grandest gifts.
Lest you think this is some idealistic mumbo jumbo, surviving caregiving is a noble feat.
When caring for a person, who depends upon you, who no longer recognizes you, and who even lashes out in fear, your burden grows heavier and becomes emotionally draining.
Yet, being a caregiver fulfills one of life's fleeting goals – one that many wish for, but only few achieve of any measure.
Read about this life goal and the excitement of connecting with a second family – one, who genuinely understands you, has your back when you teeter and picks you up when you fall: How One Caregiver Found Meaning After Letting Go of a Lucrative Career.
It has been said: To the world you may be one person. But to one person you are the world.