Caregiver, you deserve a RESPITE.
These are the kinds of moments that leave us smiling and finding the JOY in Caregiving.
Hold on! HOLD ON! Weeeeeeee!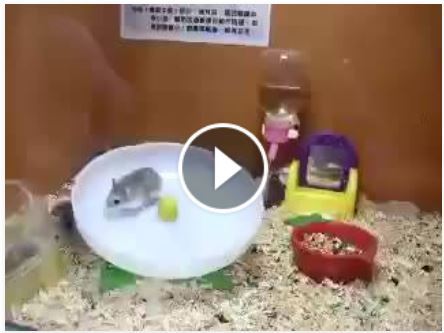 ENJOY a bit of FUN!
You deserve it!
Click on image or text to view video on Mamamia's Facebook page. (Facebook account NOT required to view.)
TOO CUTE to pass up.
You know you're a caregiver if at 33 seconds you wanted to reach in and rescue the poor critters!
Posted to Facebook by Mamamia on Monday, March 23, 2015