If we're to survive, we caregivers must find something to laugh about. We'll thrive and find joy each day, when we tap our well of caregiver humor. There's much to laugh about in simple everyday interactions if we stop being so serious about ourselves.
I used to visit, José, my caregiver friend Lisa's husband. He was a resident in the same nursing home as my father. José was bedridden toward the end of his life with dementia. While he didn't talk or open his eyes much, he did turn his head toward what sounded interesting.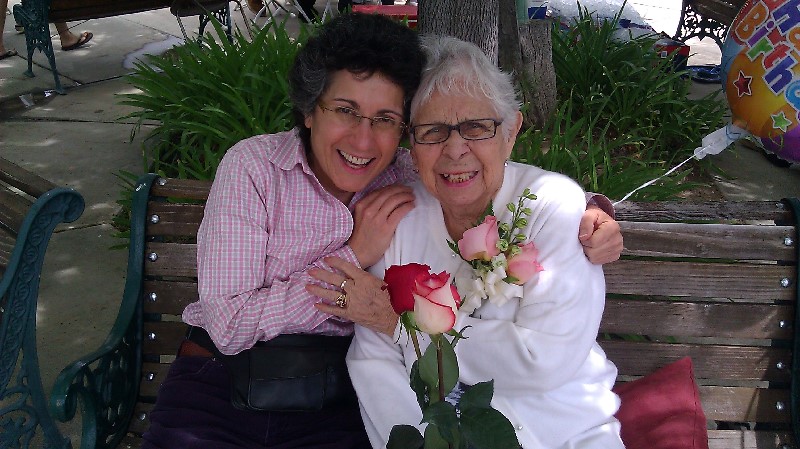 One day, after visiting my father, I saw Lisa enter the building. I walked with her to visit her husband. She walked into the room and said, "Hola José. ¿Cómo está mi chaparro?" He fidgeted a bit and that was all. She explained, "He doesn't respond much, but he does understand."
"What does chaparro mean?" I asked.
"Little man," she said. "José is my little man."
"What? Your husband allows you to call him, little?" I teased.
Days later, when I visited my father again, I dropped in on José. "Hola José. ¿Cómo está Lisa's chalupa?" (Pardon my Spanglish.)
He fidgeted and turned slightly.
This went on for some time. In fact, one of the Spanish-speaking CNAs commented when she heard me use the term chalupa. I explained, it was the affectionate term Lisa used for her husband.
All that changed the day Lisa and I arrived together to visit our loved ones. When she heard what I called José she looked shocked and then started laughing.
"What?" I asked, clueless.
"You're calling my husband a boat," she explained. "He is not a boat, he's my little man. Chapaaaaarrrrro," she emphasized, not chalupa."
"Chaparro. Chaparro. Chaparrrrrro." I repeated to anchor my learning. I even rolled my Rs.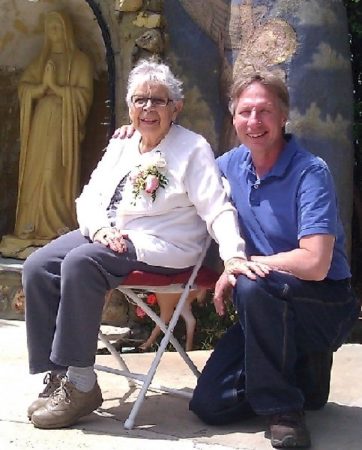 SIGH. While people with dementia struggle to find the right word to express themselves, this wasn't the problem. There's nothing in the Caregiving for Dementia Rulebook that explains what to do when a caregiver uses the wrong word to express herself to a person with dementia.
Years later, after José and my father died, she got back at me. At her birthday party, she made an announcement. "I have a new boyfriend." She was such a fun-loving person, I looked forward to learning who he was, until… I learned he was my husband!