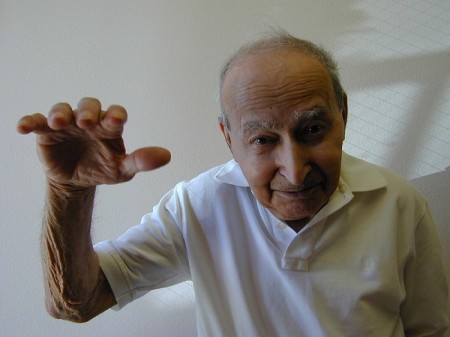 My father, Martin Avadian, was diagnosed with Alzheimer's at age 86 by a geriatric assessment team shortly before a cowboy invited him to participate in a clinical drug study.
A cowboy?
Who was this man donning a loose denim shirt unbuttoned at the collar, tight-fitting jeans with a belt accented with an oversized buckle and cowboy boots?
Was my father really about to embark on a 48-week clinical drug study for donepezil hydrochloride with a cowboy?
While the doctor's unconventional attire took me by surprise and diverted my attention, my father appeared unfazed by the cowboy gear. Raised during a time when traditions seemed more important, he surprised me by never saying a word about it. He did enjoy the attention though and felt good about being able to contribute to research.
The FDA had approved the drug a month earlier. Sold under the brand name, Aricept, it became the leading treatment for Alzheimer's disease.
And the cowboy?
After my ongoing expression of surprise during follow-up visits, I learned from the assessment center director that this personable and knowledgeable cowboy doctor rode to and from work on a motorcycle. Well, at least, he wasn't riding a horse trying to rustle-up cattle in the San Fernando Valley!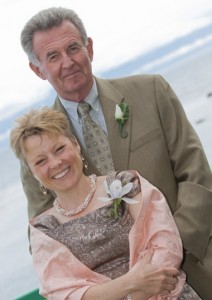 Consider one family's plea when deciding to participate in a clinical trial.