TCV's Product & Book Reviews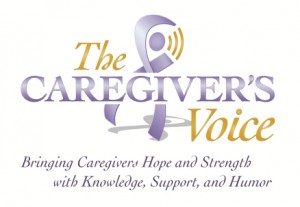 Nearly every month, The Caregiver's Voice features a review of one new product or book. If you wish to submit your product or book for review, please see visit The Caregiver's Voice REVIEW Guidelines.
These are uncompensated reviews of products and books that are provided to us free of charge. After reviewing most products we give them away at events or as an incentive online.
To see a sample review, please click on The Caregiver's Voice Book Review.
[Updated 2/3/2017. Initially published in 2012]