The Caregiver's Voice Privacy Policy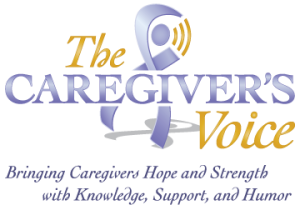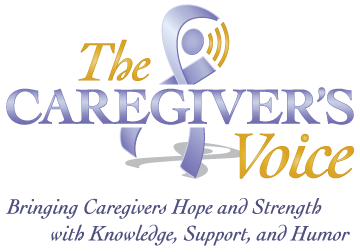 The Caregiver's Voice strongly values privacy–yours and ours.
We will handle the information you provide with utmost care. This means we will NOT sell, share, or make available in any way, the information you provide.
We will use your information to interact with you in the following ways:
to reply when you send us an Email or to send you an occasional email.
when you subscribe to our Newsletter.
when you submit content or information for our Resources & Links page.
when you submit a story or photo for our Finding the JOY in Caregiving book.
when you comment on our Blog.
when you interact with us in any other manner for any other purpose not noted here.
If you wish to remove your information from our database, please write to us at TCV@TheCaregiversVoice.com, so that we may remove your information.
Again, we will NOT make your private information accessible to others outside of the uses noted above within The Caregiver's Voice family.
Brenda Avadian, MA
Founder, The Caregiver's Voice website