The Caregiver's Voice Caregiver of the Month Program
[Update: 12/20/2015]
More than 100 million family caregivers and professionals care for the nearly 47 million people with dementia worldwide. Caregivers try to be nimble while caring for loved ones whose dementia may be caused by Alzheimer's, Lewy bodies, vascular, Parkinson's, frontotemporal lobe, and rarer causes.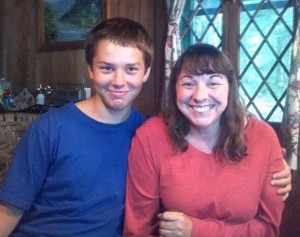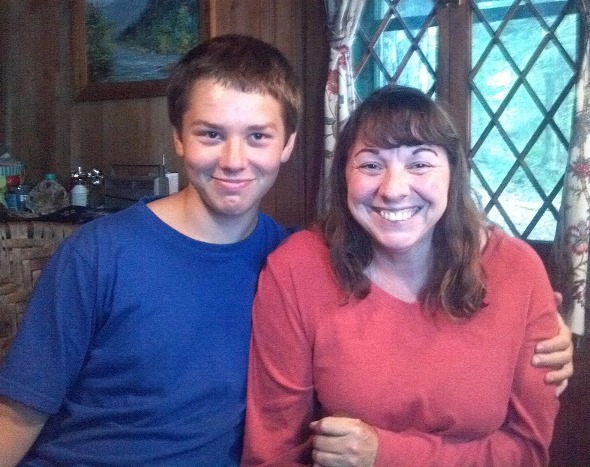 The Caregiver's Voice has featured Caregivers of the Month from professional caregiver, June "Zoe" Kelly in October 2o10 to the late Lynette Juul and her son Peter in December 2013.
We began The Caregiver of the Month program to raise awareness of and give recognition to heroic caregivers who sacrifice in order to carry out their responsibilities ensuring our loved ones receive quality of care.
We weren't looking for saints, even though some caregivers would certainly qualify! It can be challenging caring for a cognitively-impaired adult, making a caregiver appear as angel trying to fly with clipped wings. Despite the challenges and obstacles, we featured family caregivers and professionals who went above and beyond the call of duty to provide exceptional care for people with dementia.
Every month The Caregiver's Voice recognized one FAMILY or PROFESSIONAL CAREGIVER who gives the kind of care we'd like to receive.
A family or professional caregiver who

comforts,

empathizes,

understands,

is kind,

has fun, and

is unconditionally loving.
CLICK on EACH IMAGE to READ about The CAREGIVER of the Month.
Today, more caregivers' voices are being heard and read around the world.
With the increase in the number of caregivers blogging about their experiences and even writing books and/or speaking, we stopped the competitive process of recognizing only one Caregiver of the Month.
Many caregivers' stories inspire and bring hope and strength to caregivers for people with dementia.
Continue making your voices heard and your words read. We will continue featuring your books at The Caregiver's Voice REVIEW, publishing your guest posts on The Caregiver's Voice website and in  The Caregiver's Voice Monthly Newsletter – click to Sign Up.
To the world
you may be one person,
but to one person,
you may be the world.
Click to view all The Caregiver's Voice Caregivers of the Month.