Katie Klink is a PhD student doing research on  Young Onset Alzheimer's impact on the family. Please read her letter below and help her to better educate healthcare providers. Share this with others who qualify. Someday, you may be the beneficiary of her research.  TCV Ed.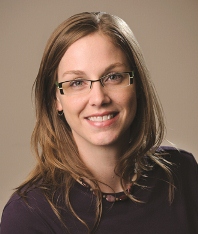 Hello, my name is Katie.
I am a distance Nursing PhD student at Rush University in Chicago working on my dissertation research and live in Southeastern Wisconsin.
I am interested in how Alzheimer's disease affects the family when it occurs with someone in their 40s, 50s, and early 60s.
There is little research or information in the literature about Young Onset Alzheimer's Disease, or AD that occurs before the age of 65.
I am looking for a small number of Young Onset Alzheimer's spousal caregivers willing to answer questions about their experiences  with the process that led up to diagnosis.
QUALIFICATIONS: You must be less than 70 years old, have a spouse diagnosed with Young Onset AD, and currently or recently have cared for them in your home.
You can choose to answer questions in person, over the phone, or via email.
The more information you share, the more I can include in my publication in hopes to better educate other healthcare providers.
Katie Klink, MSN, RN, CNL
414-559-2101 (cell)
klink14@wi.rr.com
Katie Klink's GROUP page on FACEBOOK
(Edited slightly. TCV Ed.)