The last Sunday of every month, Jay Kraker of Empowered Caregivers, hosts a virtual support group for caregivers across the U.S.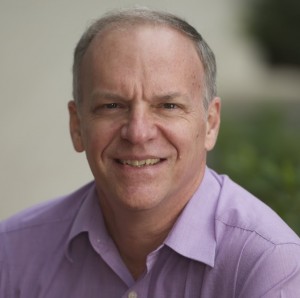 Jay has been a caregiver for more than 30 years for his wife who suffers unpredictable moments of memory loss and can focus only on one thing at a time resulting from MS. Click on the link at the end of this article for Jay Kraker's guest post on TheCaregiversVoice.com.
MARK YOUR CALENDARS NOW to participate April 29th at 4pmET (3pmCT / 1pmPT).
Click on links below for more information and to register.
TOPIC: Surviving, Thriving, and Finding JOY in Caregiving
Expert: Brenda Avadian, MA
Visit The Empowered Caregiver Network to register.
After you register, you'll receive a number to call. You'll hear the expert speak (be interviewed by Jay) for 20 – 30 minutes before the lines are opened for questions and comments. After 10 or 15 minutes, Jay will divide attendees into smaller groups in order to address the issues each caregiver has.
Bring your IDEAS, your WOES, your LAUGHTER, your TEARS…we're here! 
— Brenda Avadian, MA
It'll be a Sunday afternoon of sharing wisdom, inspiration, and JOY.
If you don't leave the 60 – 75-minute call feeling uplifted, it's because you weren't there!
— Brenda Avadian, MA
Click on the following to read Jay Kraker's answer to a question to The Caregiver's Voice about Handling Negative Caregiving Emotions