The phone-based virtual support group from the Empowered Caregiver Network is back.
Caregivers are invited to learn and support each other in a phone-based support group on Sunday, April 28, at 3pm CT, 1 pm PT, 4 pm ET and 9 pm in London.
Click here to register for the call.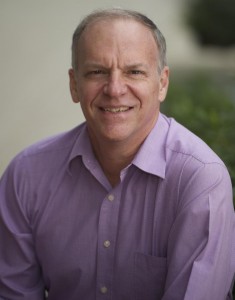 The call begins with Empowered Caregiver Network Founder, Jay Kraker discussing how to evaluate for yourself whether you may be developing depression. This is essential because an estimated 70% of all long-term caregivers suffer from depression. And half of that group could be diagnosed as "clinically depressed." Jay is not a psychologist but has dealt with symptoms of depression during his 20 years as caregiver to his wife, Susan.
You won't want to miss this call if depression rears its ugly head in your life.
After Jay's talk there will be an opportunity for Q&A before attendees break into groups–while still on the call–to share with one another. The small groups give caregivers the opportunity to learn from eachother's experiences by giving and receiving help from those who have "been there."
Click here to register for the call.
Brenda Avadian, MA
TheCaregiversVoice.com
Related article: Rise out of depression with your friends