LAUGH NOW, because if we live long enough, all of us will be asking, "Where is my Sunday paper?"
In the future, we'll ask, "Where is tje Sunday newsfeed to my tablet?"
Until then…ENJOY
Where is my SUNDAY paper?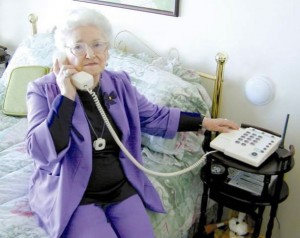 An irate customer calling the newspaper office demanded loudly, "Where is my Sunday paper!"
"Ma'am," the newspaper subscription rep replied, "Today is Saturday. The Sunday paper is not delivered until tomorrow morning."
After a long silence from the other end, a ray of recognition offered:
"Well, $hit," that explains why no one was at church either!"
Thank YOU, Sharon Price for sharing this with The Caregiver's Voice.
(Photo used without permission. If you hold the rights to this photo or to the general theme of this humor, please let us know and we'll credit you. TCV Ed.)
Brenda Avadian, MA
TheCaregiversVoice.com