Look Back – Ads from Yesteryear
While going through piles of paperwork lately, I've been reflecting on life. I call this: look back to learn forward. It is part of my ongoing process to declutter. When my longtime friend, Sharon Price sent an eMail with print ads from 50 and 60 years ago, I couldn't resist and share a few of these ads with you.
View these ads with the benefit of your 20-20 hindsight. Don't you just marvel with jaw-dropping wonder at what marketers of yesteryear tried to persuade us to believe?
These ads are AMAZING. In hindsight they give us greater wisdom for dealing with today's equally ridiculous claims in marketing.  This looking back to learn forward helps me to see in a new light what is being sold to us today.
Warning–some of this is of another era and no longer politically correct.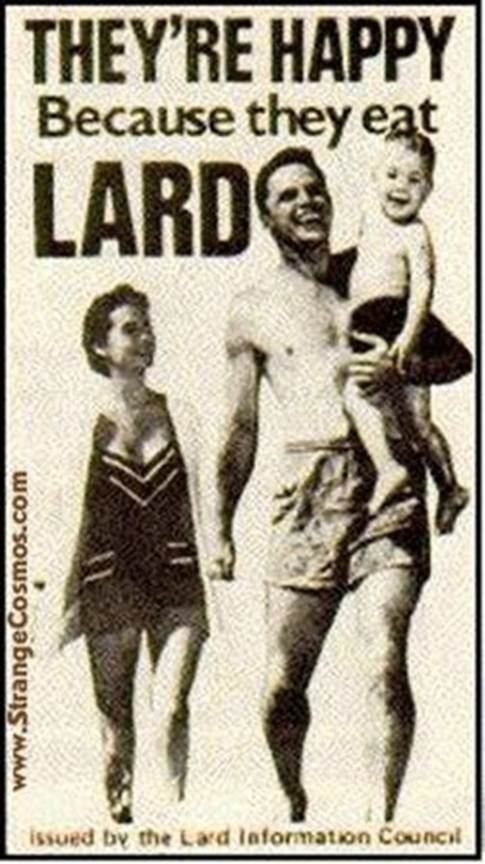 I have to admit, when my English neighbor makes her famous roast potatoes in lard, those browned-'n-crispy-on-the-outside while fluffy-and-white-on-the-inside; do make me happy until I get my cholesterol results. Then, I'm not smiling.
Really? Imagine this. We take more vitamins today than ever before, but we're not smiling because we're working so much harder than this couple could even imagine!
I'm embarrassed to admit it today; especially, after all the dental work I needed as a young adult.
When I was just a youngster, my parents would give a 16-oz bottle of cola (whatever was on sale– Coke, RC, Mr. Pibb, Dr. Pepper) to each of us. My brother, sister, and I would parade about with our bottles as we satiated our thirst on a hot summer day.
Look Back to Learn Forward
Think about it. What bill of goods are you being sold, today? Look back to learn forward.
Brenda Avadian, MA
Alzheimer's / Dementia Caregiver, Expert Spokesperson, Coach, and Author