A documentary starring Hollywood icon Mickey Rooney, Last Will and Embezzlement examines the financial exploitation of the elderly.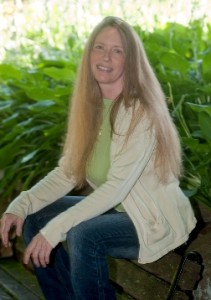 The film was inspired by the recent, true-life events in the family of writer and producer Pamela Glasner, whose parents' life savings were embezzled.
In Glasner's frustrating and ultimately futile struggle for justice, she learned just how prevalent these crimes are and how safe from prosecution the perpetrators are.
She felt she had to do something, and so Last Will was born.
Implausible as it may sound, this lack of cooperation on the part of the authorities is more often the rule than the exception. Glasner warns, "If you think for one moment that it doesn't effect everyone, think again."
Baby Boomers control 80% of the world's personal finances and are reaching age 65 at a rate of 61,000 per day across the globe.
Our world is facing the largest transfer of wealth from one generation to the next in history, putting into harm's way more than 500 million Baby Boomers [worldwide] as we march headlong into old age – not including our adult children and our already-aged parents.
Glasner and her business partner, Deborah Louise Robinson, hope Last Will and Embezzlement will shine a light on this global problem, help those who have potentially vulnerable adults in their lives to be on the look-out for signs of victimization, and maybe make waves in the communities where the rights of these citizens are not being looked after and protected by the public servants and law enforcement officials charged with that responsibility.
This is about to become a global horror show, if nothing is done to stop it.
Click on the play button below to view a two-minute trailer of Last Will and Embezzlement.
If the embed video does not appear, click on this Last Will and Embezzlement YouTube link.
Pamela S K Glasner shared this information with The Caregiver's Voice to help raise awareness of the vulnerability of elders and to help prevent these forms of abuse.