Great kitchen ideas to make life easier.
These FUN ideas should help make life in the kitchen a little easier for caregivers.
I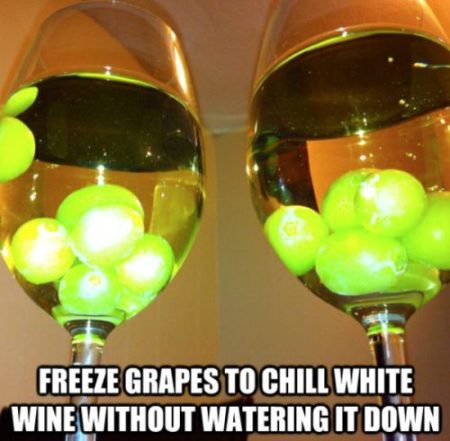 like the chilled wine idea.
I also plan to try the crunchy taco shells idea to make food fun. In fact, this is a great idea for caregivers trying to interest care recipients who don't want to eat.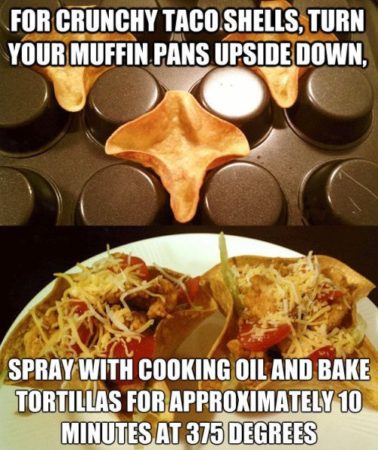 And the hanger-cookbook holder serves double duty, leaving you with less clutter…unless of course, you use a tablet for e-recipes.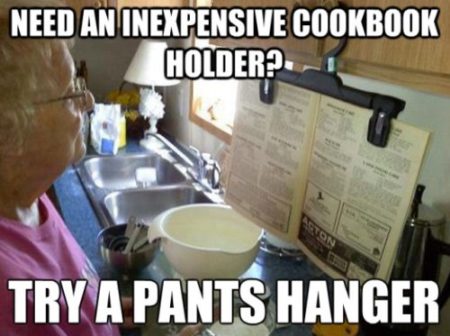 Thank you, Les Hurdle, for sending these.
Brenda Avadian, MA
TheCaregiversVoice.com