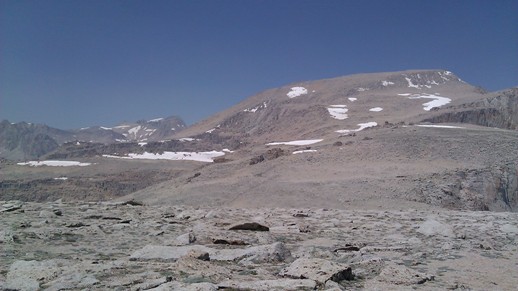 Family caregiver asks about memory care for Mom: 
I have been a caregiver for my mom for 5 years. I have health issues which concern me. My husband and I are looking for Memory Care soon because I can no longer care for her due to that I need to take care of myself. Is there anything we need to watch out for when looking for these homes. Language is a barrier also which my mom speaks Spanish… Any feedback or thoughts are appreciated very much as we are very stressful of what we are dealing with!!! Thank you.
TCV Answers:
Trying to find the right memory care center for your mom, may feel like climbing unknown terrain. Yet, you'll know after visiting a few Memory Care centers.
Try to visit unannounced so that you can see how they're run at random moments.
Ask lots of questions of the direct care staff (CNAs), the director of nurses, social worker, and activity director. (You may have to return and set appointments as these folks are often very VERY busy.)
Start up a conversation with other visiting family members to learn what they like and what they wish could be better.
Depending on where you live, staff fluency in Spanish may not be a problem. However, you can ask how many staff members habla Español on each shift in the unit your mother would live. Also, learn if there are other residents who speak Spanish.
My best to you. Know that when you take small steps each day, you will climb the right mountain.
Brenda Avadian, MA
Alzheimer's / Dementia Caregiver, Expert Spokesperson, Coach, and Author
Editor, TheCaregiversVoice monthly Newsletter and The Caregiver's Voice Book Review