SUBMIT your book or product to The Caregiver's Voice REVIEW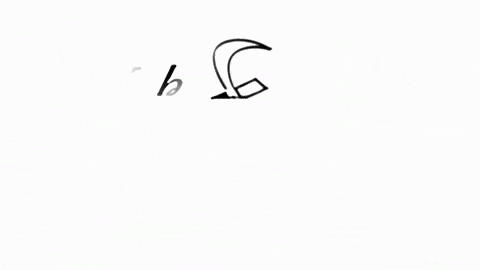 The Caregiver's Voice regularly posts reviews of books and products at The Caregiver's Voice REVIEW.
It takes time to review each item. We read every word of every page of the books we review and use the products that you send us.
Unless indicated otherwise, these are independent and uncompensated reviews of products we receive and decide to review for caregivers.

The Caregiver's Voice offers this FREE Review service.
ONE, to benefit caregivers for people with dementia with independent reviews of the latest products, books, or services.
TWO, to help you reach a wider audience with your new product or book.
Each review appears with at least one image plus website links for more or buying information. Most books and products sent to The Caregiver's Voice REVIEW are given away at an event or as an incentive gift on TheCaregiversVoice.com, enhancing the promotional value of our free service.
We only accept printed and bound books published in the current year.
THREE, to build cross-promotional awareness in the caregiving community and media.
To leverage your review, we suggest that you post the link with an excerpt to your website and use the buttons to share the review via Facebook, LinkedIn, Twitter, Google +, and Pinterest.
Mail your product or book to
The Caregiver's Voice REVIEW
P.O. Box 589
Pearblossom, CA 93553-0589 U.S.A.
If your carrier does not deliver to a PO Box, please use instead
The Caregiver's Voice REVIEW
 12302 Pearblossom Highway #589
Pearblossom, CA 93553 U.S.A.
See a sample review at The Caregiver's Voice REVIEW.
To insure your book or product is considered for review, please send an email to TCV@TheCaregiversVoice.com with your response to each of the 6 items of information below. Sometimes, we need to follow up for clarification, a link, or an image.
Name (first and last) [Key contact]
Email
Telephone number
City, State or Province, Territory and Country
Product Name or Book Title
Description of Product or Book
We look forward to considering your product or book for review!
[TCV Editor: Updated in February, 2017  Originally published in December, 2012]