What's it like when Dad doesn't remember?
I think of all the dads who live with memory loss due to dementia.
How do you feel when your father looks at you but doesn't remember your name?
How do you think he feels?
I was raised in a family with two parents and three children. The oldest, my brother, my sister and then me, the youngest. At age 37, while my father is living with my husband and me in our California home, I learn there's "one more boy."
"Four?" I ask to be sure I heard him correctly. "Two boys and two girls?"
"Yeah, but I can't remember the other boy's name."
My father's world is just as real for him as yours and mine are for us.
I hesitated, wondering whether this was dementia talking or did I miss out on a family secret.
Unlocking Memories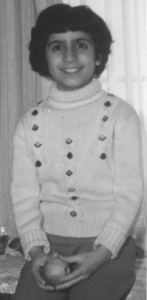 Throughout my life, my father had difficulty remembering names. Sometimes I'd laugh when he'd go through names, trying to find the right one. I don't recall paying it much mind, but that was many years ago – almost a half-century.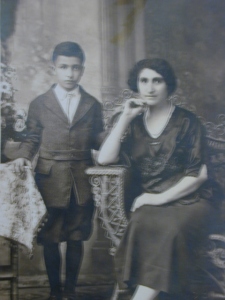 Despite his forgetfulness, there were memories locked in his mind. If only we could retrieve them. My husband was good at this. He'd ask my father a question each time he'd visit. Once he asked my father if he recalled the name of the ship he and his mother sailed on when they immigrated to the U.S. "How do I know?" my father replied. Or he'd lchuckle and admit, "That was long ago, I can't remember!" But one day that changed. After being asked 4 or 5 times, he blurted out the name of the ship, Pannonia.
We wrote it down and then searched online. Sure enough, we found his and my grandmother's names (misspelled or changed later?) after searching the records of immigrants who processed through Ellis Island. We shared this information with my father almost 66 years later, much to his amazement.
Diagnosed with Alzheimer's
A few months after receiving a diagnosis of dementia (he was 86), a neurologist with a team of experts indicated it's likely Alzheimer's. Sometimes, I wonder about his diagnosis, since I also have difficulty remembering names. People try to prompt me with "We met last month! Don't you remember?" Well, uhhh, noooo?
I remember for him.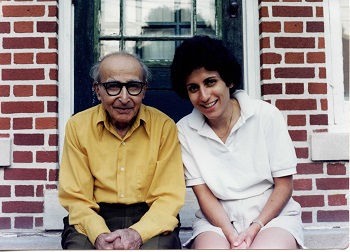 When he forgot his family, I sat with him on the back steps of his Milwaukee home with a clipboard. Starting with his parents, I began drawing our family tree. As I wrote each name – his parents, his brothers, their wives and children, his wife and children, I told him what I knew about each. "You know all these people? You're smart!" he'd quip. I'd smile, feeling fortunate that I could help my father remember.
He taught me not to judge. Instead, with him as an example, I tried to learn more and to understand.
My father worked two jobs for 15 of the 18 years I lived with my parents. He'd leave home at 6:30am and work for four hours then come home for lunch and a shower before heading out to his full-time job. He'd return after midnight.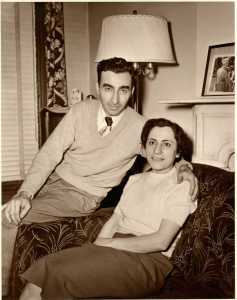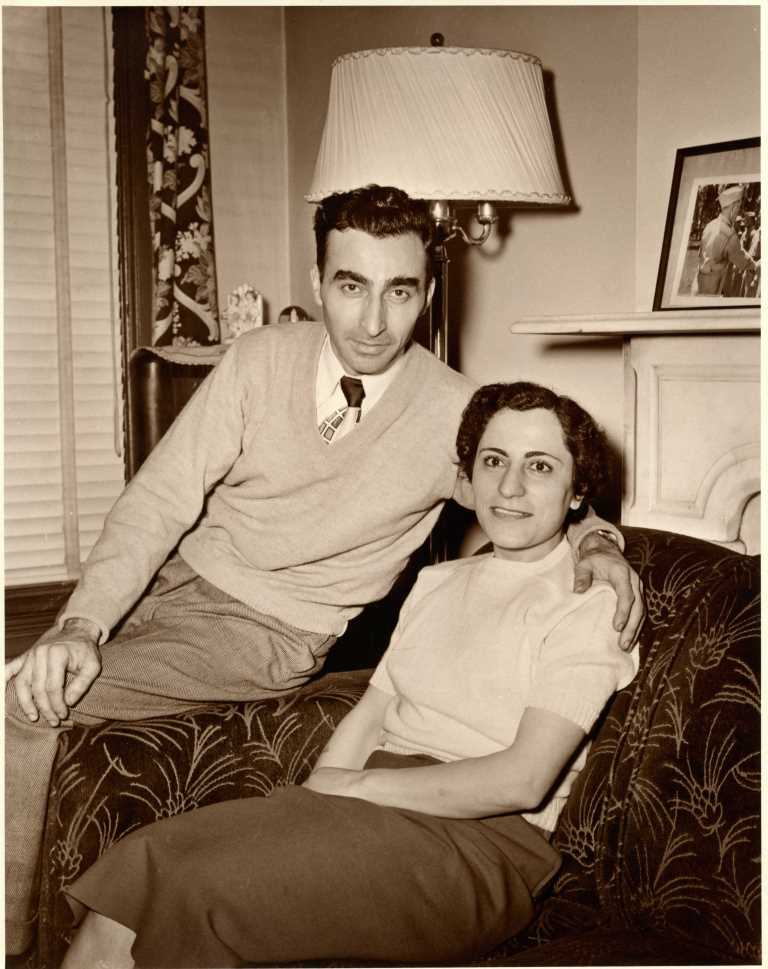 Most weekends he was up early and working on "Honey-Dos" around the house. One weekend, I was rarin' to go, but he was sleeping in. I got onto the bed and tried to persuade him to get up. He asked, "What time is it?"
"The clock is right there. Can't you see?" I asked playfully but surprised, since the clock was only a couple feet away from the foot of the bed. He ignored me and asked for his glasses. I lifted the heavy safety glasses to my eyes and looked through the lens. "YIKES, you're blind," I exclaimed. "Can you really see through these?"
"Give them to me," he said, likely worried I'd break them. I handed his glassed to him as I told him the time.
He also looked at the clock and agreed. In his diplomatic way, he added, "Now, little girl, don't judge. One day, you'll find yourself in the same situation." Those words have rung true in a variety of situations throughout my life.
As for that fourth child – the other brother, nothing came of it. But it did make for some fun stories during family gatherings.
Happy Father's Day to all Dads!