Do I Matter if I'm a Caregiver?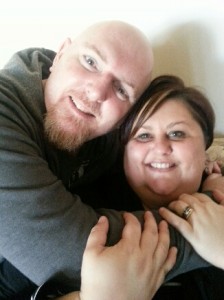 Family caregivers and professionals matter. I thought I mattered while I was a full-time caregiver, though not everyone agreed.
And despite the thousands of caregiver-authored books (mine included) and hundreds of speeches given each year (including mine), we remain mostly in the shadows.
Even celebrities diagnosed with dementia and their caregivers seem to fall by the wayside until they do something that captures the mainstream market's fickle fancy.
The river of life is fast moving and all too often caregivers are caught in the flow without a life jacket.
For these reasons, I wonder if we need to do something more–like a massive recognition campaign featuring the guardians of people who cannot care for themselves–caregivers.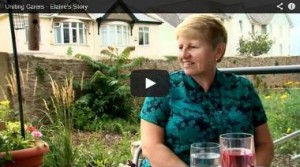 Someday, you and I might require care.
Would you want to ensure your caregiver has a livable wage?
Would you want to ensure your caregiver knows enough about this insidious disease called dementia that claims millions of innocent lives each year?
Would you want to know that your family won't be left among the ruins trying to provide you with quality care?
We need to work together.
Unfortunately, ours is one of the leading fields (besides farming) that practices silo management. Each organization wants to make headway alone. Meanwhile we advise families to seek help. How can we in good conscience provide this advice then shun the cooperative spirit of collaboration in our own efforts?
Researchers are scrambling to discover a cure or even ways to prevent dementia. The many diseases that lead to dementia such as Alzheimer's, Lewy body, vascular, Parkinson's, and dementia's rarer causes make it harder than salmon trying to swim upstream blocked by a dam!
The way I see it, if researchers were to partner with a fraction of the hundred million-plus caregivers around the world, they'd extend their research outside of the laboratory and onto the front lines.
If caregivers were to receive a fraction of the billions spent on research and funding in return for reporting on what works (and doesn't), we could amass a wealth of knowledge with real-time data from the front lines.
Amidst the millions and billions in funding, something gets lost–the glue that holds everything together–the caregiver. Click on the images to read caregivers' stories from around the world.
What do you think? Is starting an "I'm a Caregiver and I Matter" campaign too lofty a goal? If not, what's our first step? Please take a moment to share your thoughts below because: You're a Caregiver and YOU Matter.