North Star Books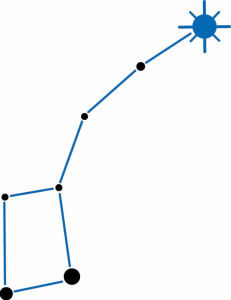 Almost a Quarter Century! WOW!
In 1992, North Star Books, a micro-publisher based in north Los Angeles County started with a career development title. Late in the nineties, we pioneered the art of books by and for caregivers. Today, we're are building upon our reputation of integrity, professionalism, and responsiveness, by releasing only those quality titles that TOUCH THE WORLD, ONE FAMILY AT A TIME.
Founded by Brenda Avadian, North Star Books focuses on creatively executed titles for baby boomers (e.g., celebrating healthy aging, simplicity, de-cluttering, and caregiving). Our books are unique in that authors write them while they're living the experience.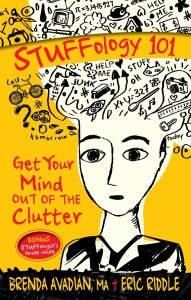 STUFFology 101: Get Your Mind out of the Clutter.
Reduce LIFE's physical, mental, digital, and temporal "cluttergories." Ranked #1 Audiobook over Labor Day weekend and #1 under Nonfiction in the Top 10 Audiobooks on Audible.com.
Do you want your story published? Click to read these articles before you spend your hard-earned money and before writing the next line of your book.
We welcome co-sponsored projects. Contact us.
Our caregiving books include: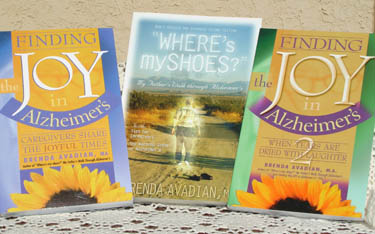 Different editions of one of our titles:
"Where's my shoes?" touches caregivers around the world and will be revised and released as an ebook.