Brenda Avadian, MA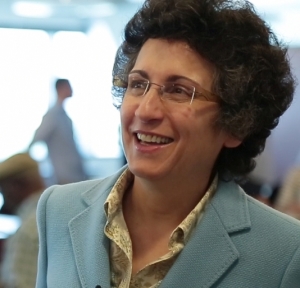 Brenda Avadian began full-time caregiving in 1996, three years after her mother died and her father began showing signs of dementia. She served as a pioneering voice for caregivers while caring for her father with Alzheimer's.
An advocate for the continuum of care, Brenda encourages families to take advantage of community resources including in-home care, adult day services, support groups, geriatric assessment, elder law services, clinical studies, residential care, assisted living, skilled nursing, and hospice. Brenda helps families confidently and knowledgeably navigate a confusing maze of choices.
Family caregivers and professionals gain, hope and strength during Brenda Avadian's speeches and one-on-one coaching as she shares poignant recollections of her and other caregivers' stories.
An award-winning speaker, Avadian became a national spokesperson for family and professional caregivers and is the author of nine books.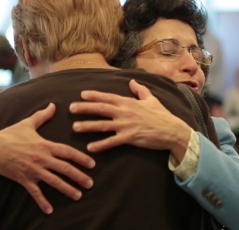 One person can make a big difference in people's lives.
Her actions are inspired by:
To the world you may be one person,
but to one person you are the world.
Instead of saving for her own retirement, she donated her book sales proceeds, caregiver speeches, coaching and consultations, contributing Over One Million Dollars to caregiver and dementia organizations. An eternal optimist, she didn't expect the economic downturn to turn into a crisis. Now, she needs to prepare for her own retirement!
Before caregiving, Brenda helped strengthen leaders leaders and communicators for Corporate America. She also served as a college professor for nearly a decade.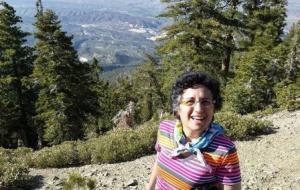 Setting a long-term goal at age 33 to run her first marathon at age 50, she finished the Los Angeles Marathon in March 2011 – running 26.2 miles during one of the worst storms in Los Angeles. It even hailed in Santa Monica! Today, she enjoys hiking in the wilderness and mountain climbing. Click on the photo to view a series of 15 t0 30-second YouTube clips of this climb.
Brenda Avadian writes over 100 articles, each year, for
U.S. News & World Report HEALTH


Caring.com – Expert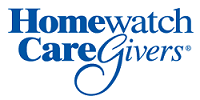 Homewatch Caregivers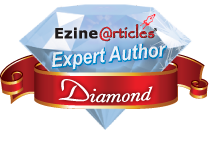 EZineArticles.com – Diamond Author and featured in the Expert Author Showcase.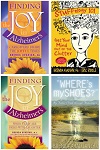 She is the author of nine books, including two bestsellers.

She has been an active member of Toastmasters since 1998, holding various officer roles (President, VP of Education, VP of Membership, and Treasurer) at High Desert Toastmasters club and served on the board of the Independent Book Publishers Association.
She is a member of the
University of Wisconsin-Milwaukee Alumni Association and the UWM Chapman Society.
Let's Connect via Social Media!